Want to play the Alphabet Game? Now you can with Andie M Longs Secret Santa Special!
Synopsis
'What's the Alphabet Game, Gabe?'
'It's a little something I thought up once I'd seen how damn smoking hot you are. It's simple. We take it in turns to name a word following through the letters of the alphabet, but it has to relate to sex in some way.'
In April 2014 I released my first self-published novel, The Alphabet Game. The book is an erotic romance/suspense, with two storylines running through; the cat and mouse game against their mutual enemies and the playing of the sexual alphabet.
I had messages from readers who enjoyed the series and a few said they were going to play it now they'd read it. This got me thinking. What about if I actually put together a companion guide, a bedside table book that you can play?
So here it is. At the back of the book you'll find a chart to mark off as you go along and a certificate for when you've completed all the letters.
Enjoy!
Andie xxx
Purchase your bed side copy here:
About Andie M Long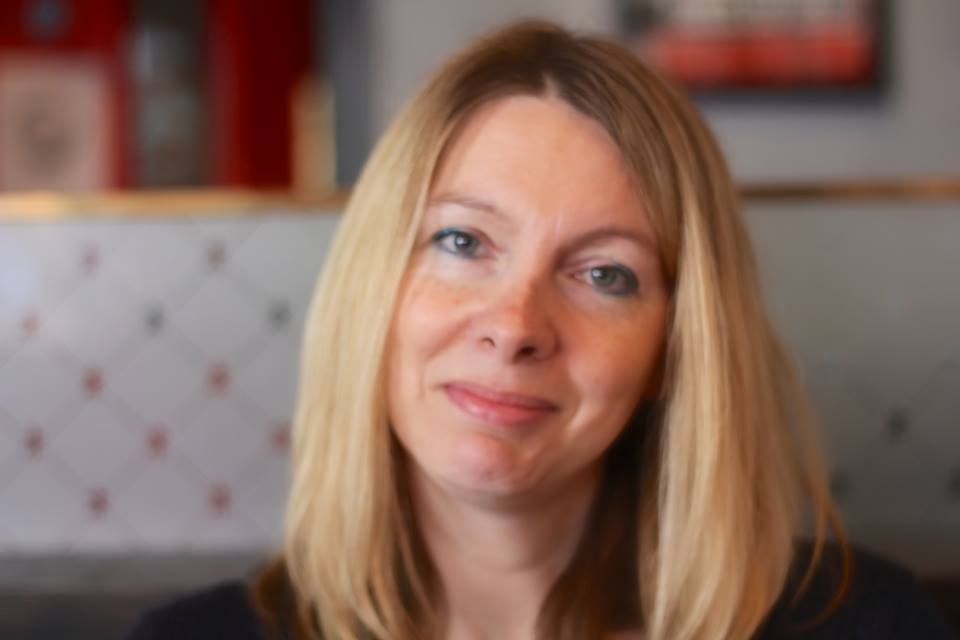 Andie M. Long is the author of The Alphabet Game, Underneath, Quickies and The Calendar Game. When not writing she can usually be found time wasting on social media. If you ever see her doing housework, step away. It means she's stressed! Andie has a regular blog for Word Bohemia, The Emergence of the Invisible Writer.
Stalk Andie Here:
Other books by Andie M Long

The Alphabet Game
Amazon UK
Amazon USA
The Calendar Game
Amazon UK
Amazon USA
The Alphabet Wedding
Amazon UK
Amazon USA
Underneath
Amazon UK
Amazon USA
Quickies
Amazon UK
Amazon USA