The first step to solving a problem…
…is admitting you've got one.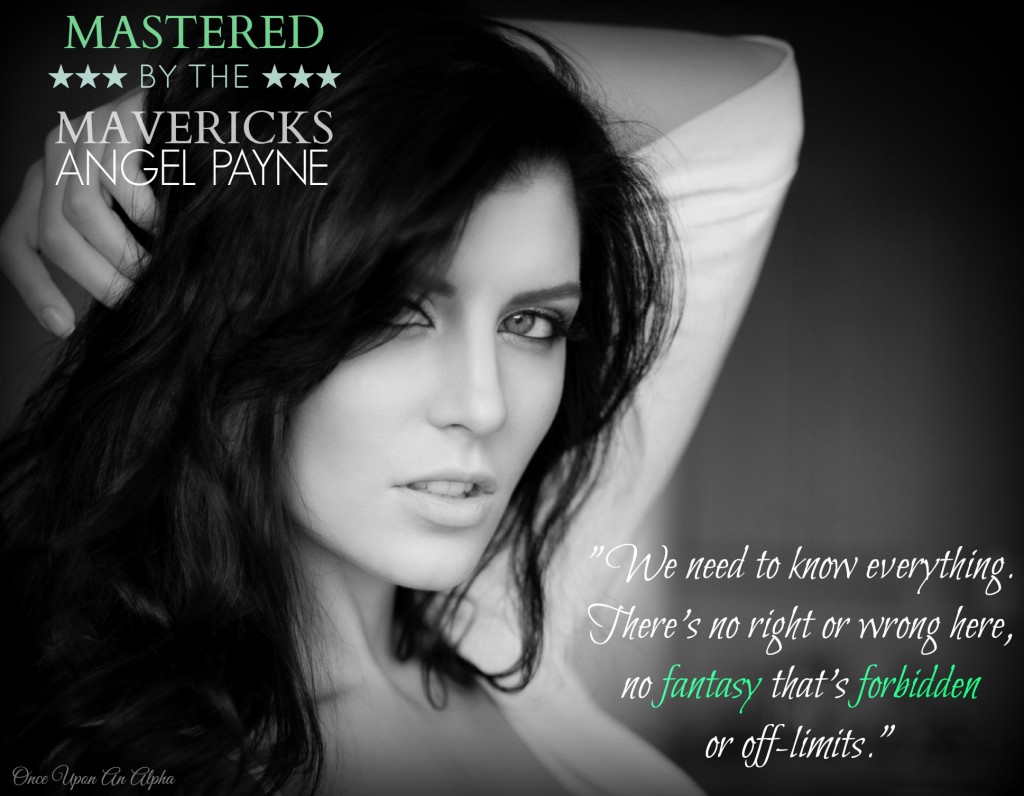 Bestselling romance author Angel Payne has been reading and writing her entire life, though her love for romances began in junior high, when writing with friends on "swap stories" they'd trade between classes. Needless to say, those stories involved lots of angst, groping, drama, and French kissing.
She began getting a paycheck for her writing in her twenties, writing record reviews for a Beverly Hills-based dance music magazine. Some years, various entertainment industry gigs, and a number of years in the hospitality industry later, Angel returned to the thing she loves the most: creating character-based romantic fiction. Along the way, she also graduated with two degrees from Chapman University in Southern California, taking departmental honors for English, before writing five historical romances for Kensington and Bantam/Doubleday/Dell.
Angel still lives in Southern California, where she is married to her soul mate and lives on a street that looks like Brigadoon, with their awesome daughter and Lady Claire, the dog with impeccable manners. When not writing, she enjoys reading, pop culture, alt rock, cute shoes, and hanging at the beach with family and friends.